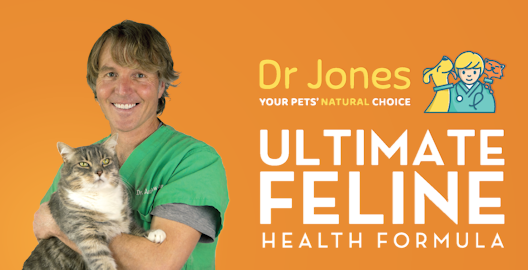 Thank you

Thank you to everyone who attended
Dr. Jones' Cat Health and Nutrition Web Clinic!
The Webinar is now over.
You can sign up for Dr. Jones' FREE book and newsletter here: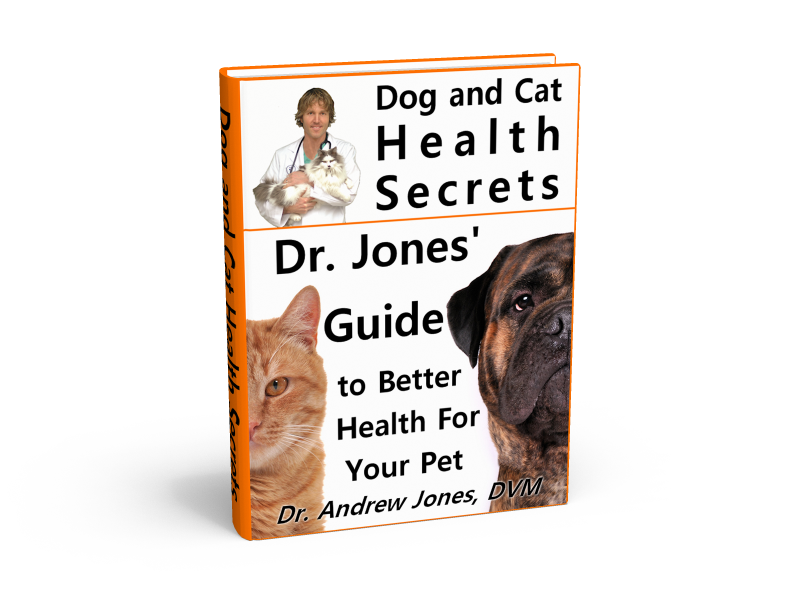 Dr. Jones' Guide to Better Health for your Pet
The Webinar is now over.
Don't miss our FANTASTIC Special: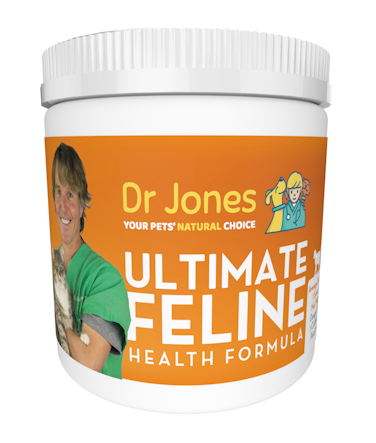 SAVE UP TO 70%
SPECIAL ON FOR 1 WEEK ONLY - CLICK HERE NOW

(Special ENDS Wednesday!)
=
Copyright © 2022 Four Paws Online Ltd. All Rights Reserved.